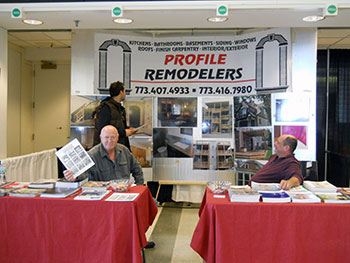 Specialties
Profile Remodelers is your in home remodeling design specialist catering to kitchen and bathroom remodeling, along with exterior renovations, such as siding and windows. Don't forget, we do decks and porches along with masonry work and tuck pointing. Painting, Floors,and finish carpentry can also be done with our finishing staff. We are a full service design and build company. Chicagoland's most trusted remodeler and some of the best prices in the area.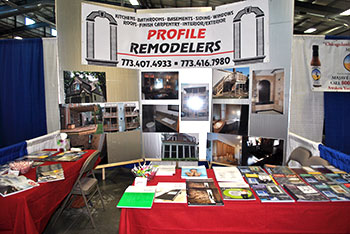 History
We at Profile Remodelers established our business with one thing in mind – our Customer and Customer Service. Through seven years our customers have contacted their friends and have refereed us to many of them. We want to earn your business and we do that through our design staff and our remodelers. We don't just want one of your remodeling projects we want ALL of them.
Meet the Business Owner
Over 30 years designing Interior and Exterior Remodeling projects around the Chicago land and Suburban area. I bring my ideas to you or build your dreams. I work with some of the finest crews in the Chicago Land area. My jobs come in on time and in within your budget Let my staff and I build your project.
203k Loans available
Low interest loans available
Free Financing for qualified buyers